News
John Mellencamp Shares "Carolina Shag" Lyric Video- Reissue Of Seminal Album "Scarecrow" Out November 4th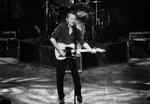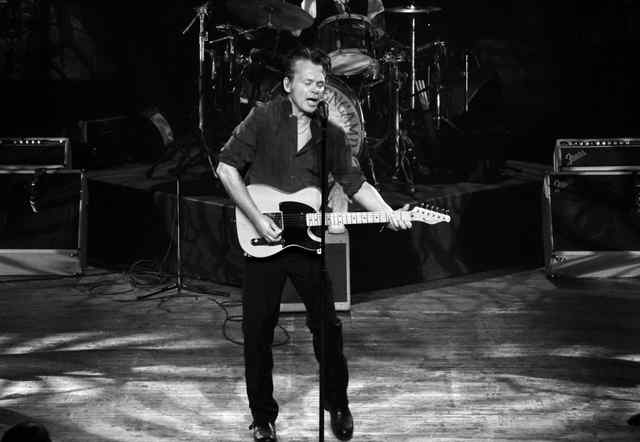 Today Show Interview With Harry Smith - Reissue of Scarecrow - Rizzoli Coffee Table Art Book - NY Art Academy Exhibition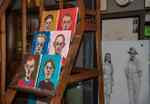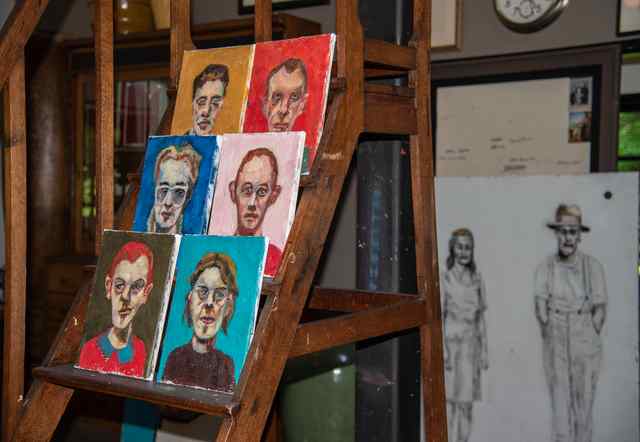 John Mellencamp on How Film Influences His Art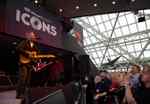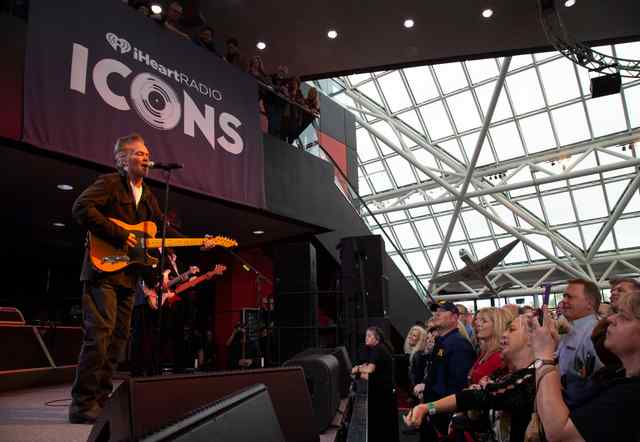 iHeart:John Mellencamp Announces 2023 Tour & Performs The Hits At The Rock Hall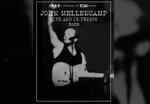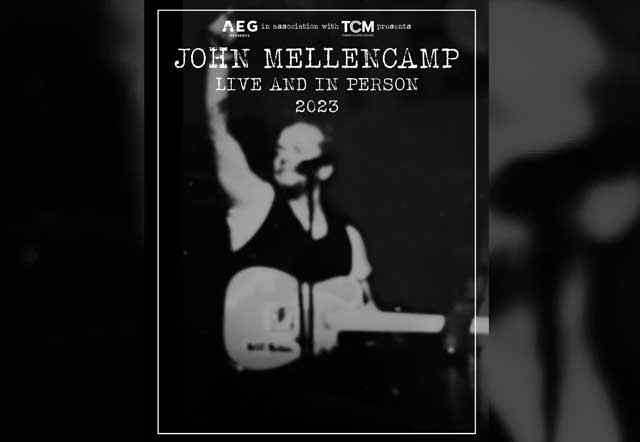 John Mellencamp Sets Live And In Person 2023 North American Tour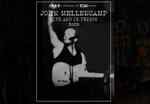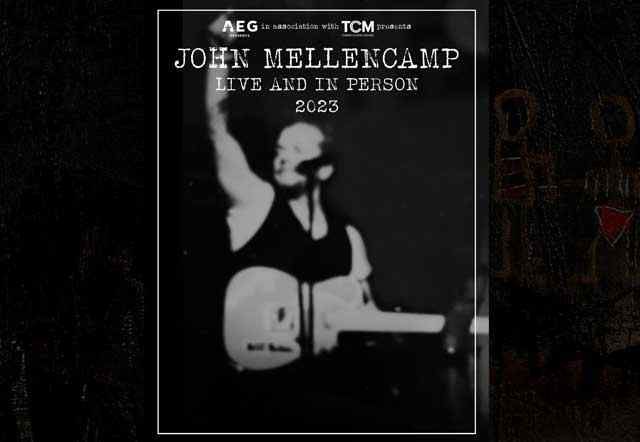 John Mellencamp Live and In Person 2023 Tour Pre - Sale Ticket Details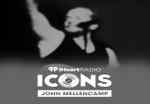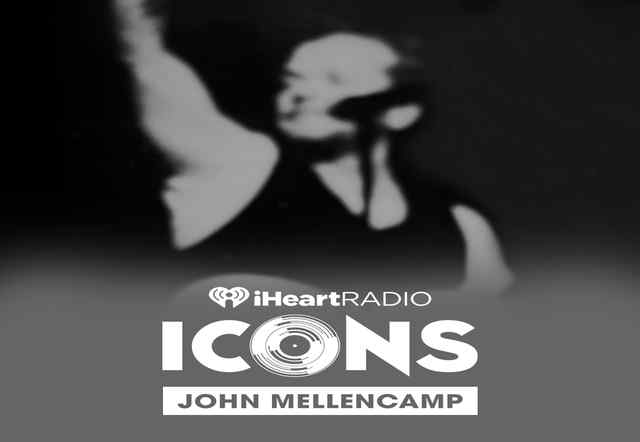 Legends of Rock: John Mellencamp Opens At Rock & Roll Hall of Fame September 29th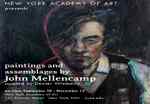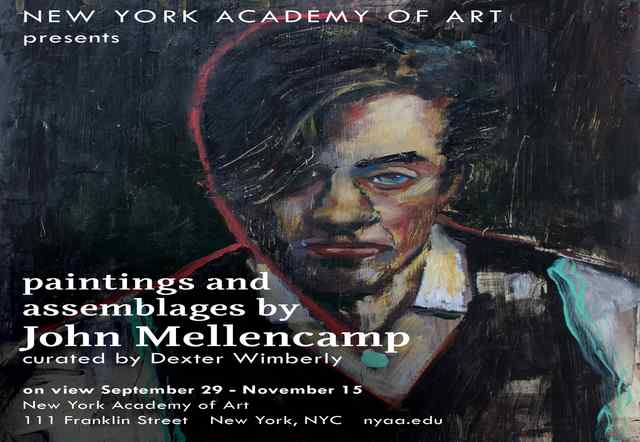 John Mellencamp Paintings and Assemblages Exhibition Comes To The New York Academy of Art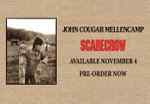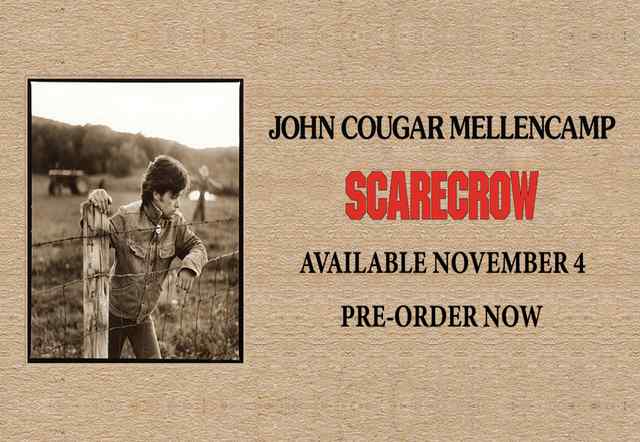 John Mellencamp To Reissue "Scarecrow" - "Scarecrow Deluxe" Out November 4th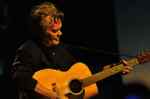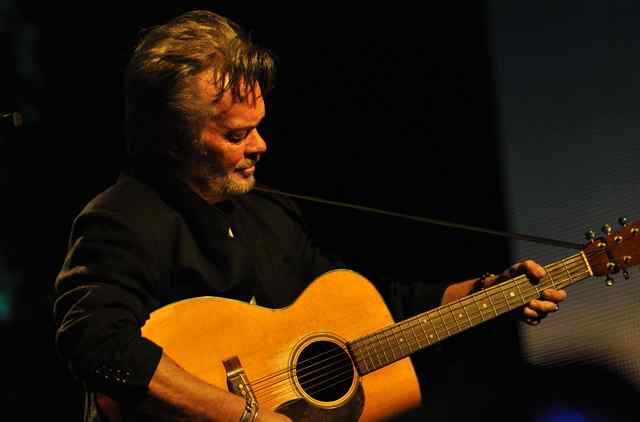 John's Special Appearance At The Jim Irsay Event Live Streamed on September 9th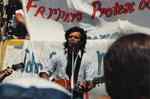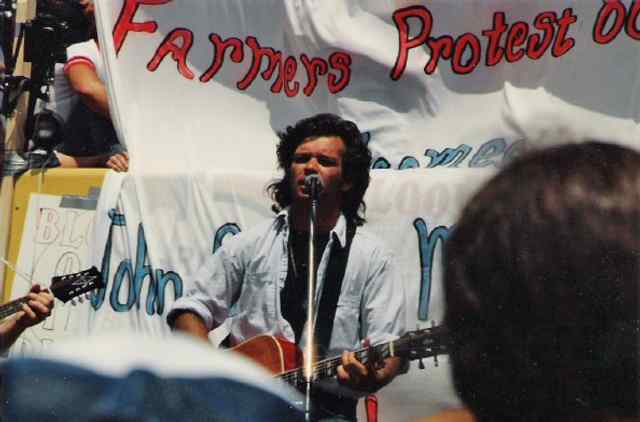 Live concert of John Mellencamp during the Farm Crisis in Chillicothe, Missouri on May 7th, 1986.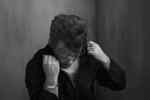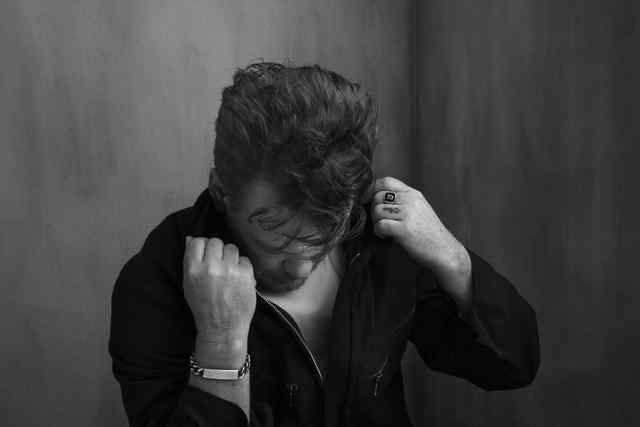 Mellencamp Returned To The Studio To Finish Recording His 26th Album This Summer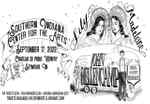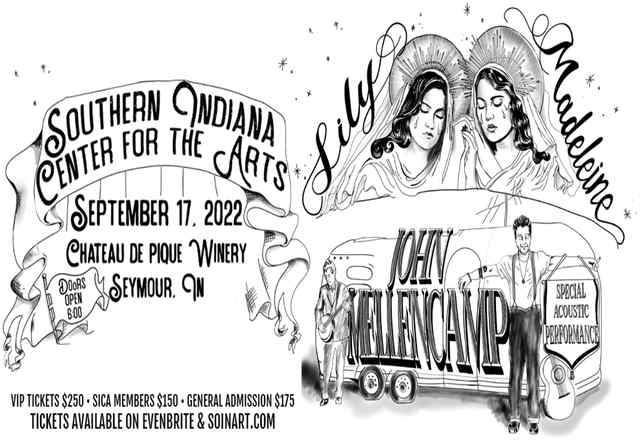 Southern Indiana Center for the Arts Announces Artful Affair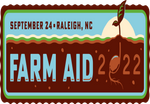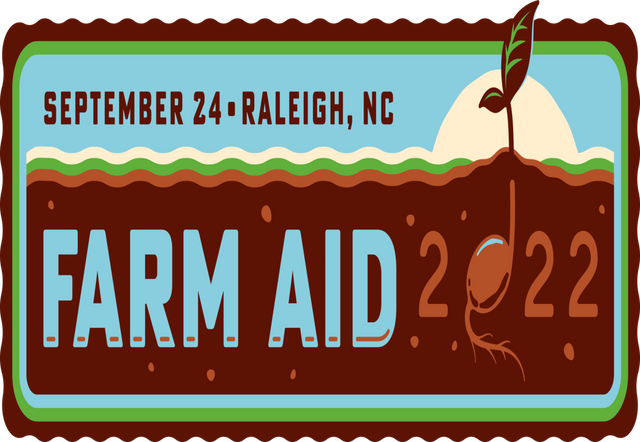 Mellencamp.com Farm Aid 2022 Ticket Details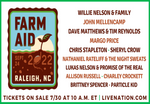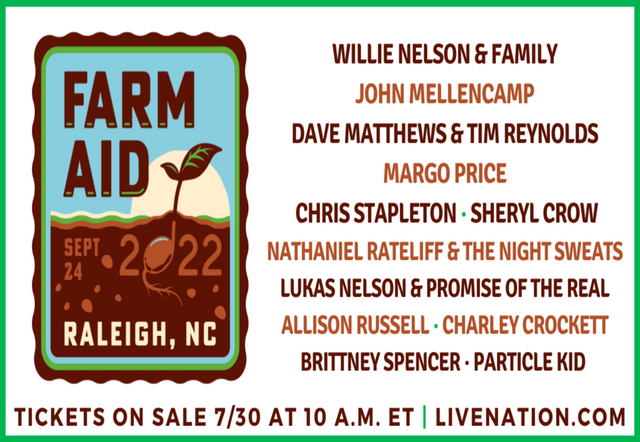 Farm Aid Festival Set For North Carolina On September 24th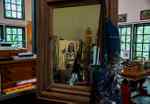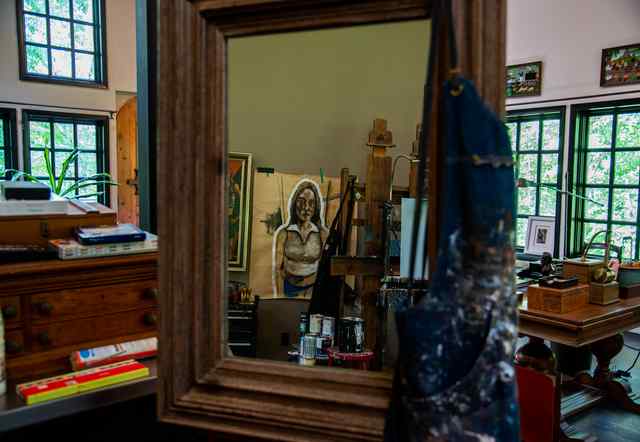 Mansfield News Journal:John Mellencamp Exhibition, 'Paintings & Assemblages,' Opens Sunday at Mansfield Art Center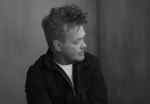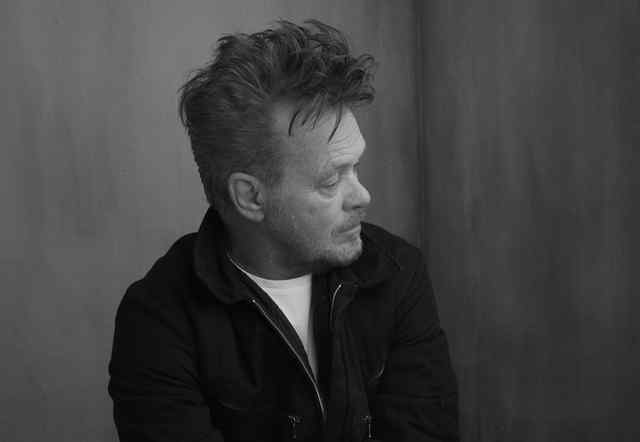 Only in America, and I mean only, in America, can 21 people be murdered and a week later be buried and forgotten, with a flimsy little thumbnail, a vague notion of some sort of gun control law laying on the senators' desks.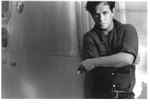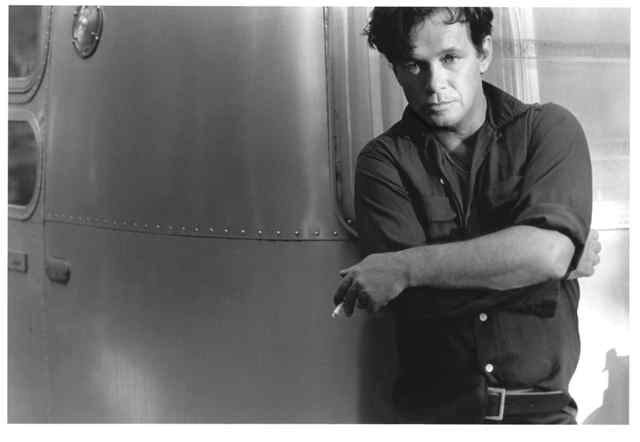 Watch John on MSNBC "The Beat With Ari Melber"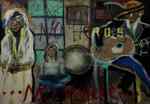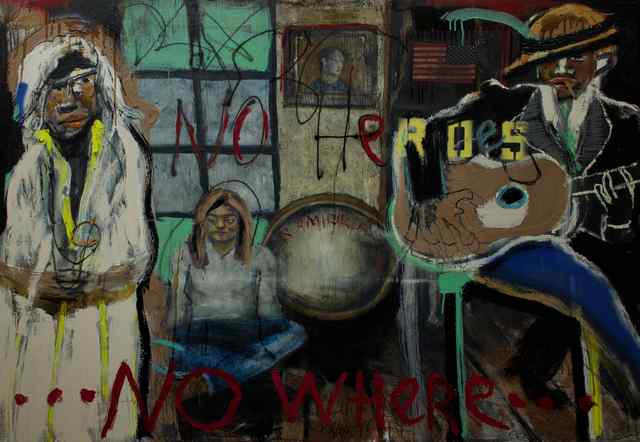 John Mellencamp Paintings And Assemblages At The Mansfield Art Center June 26th - August 7th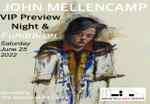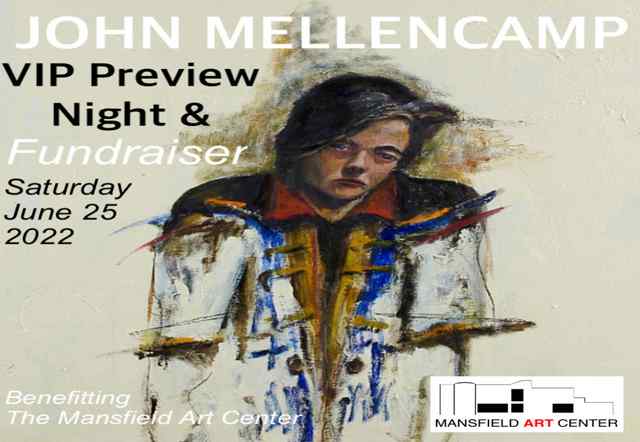 John Mellencamp Paintings And Assemblages VIP Preview And Fundraiser at Mansfield Art Center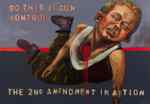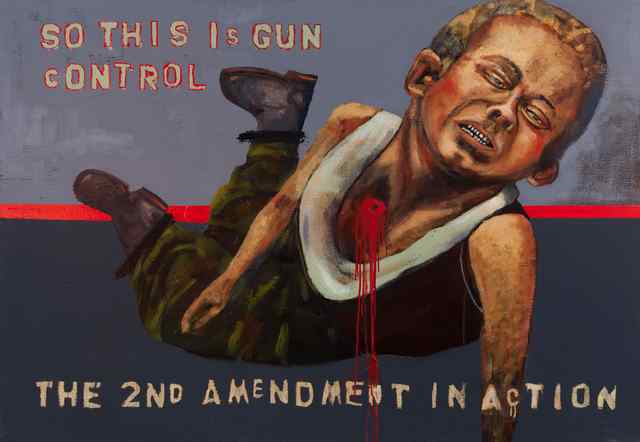 Two hundred mass shootings this year alone, 27 of them in our schools. Our loved ones, our neighbors, our children: Slaughtered. We'd like to believe that we live in the land of the free and the home of the brave, but we don't. We are a country of cowards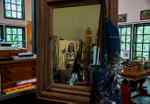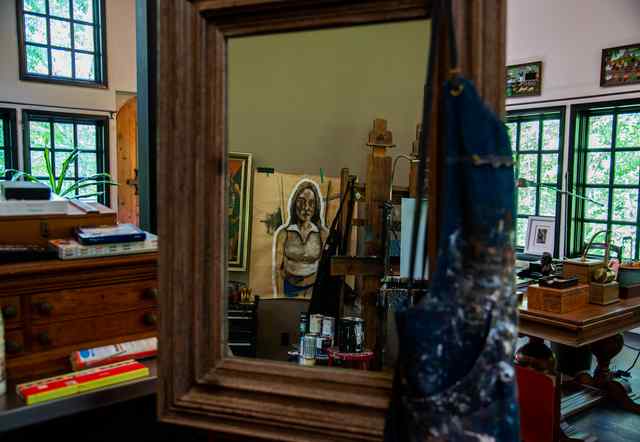 American Songwriter: John Mellencamp To Share Original Painting Collection In New Art Book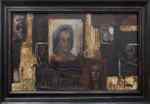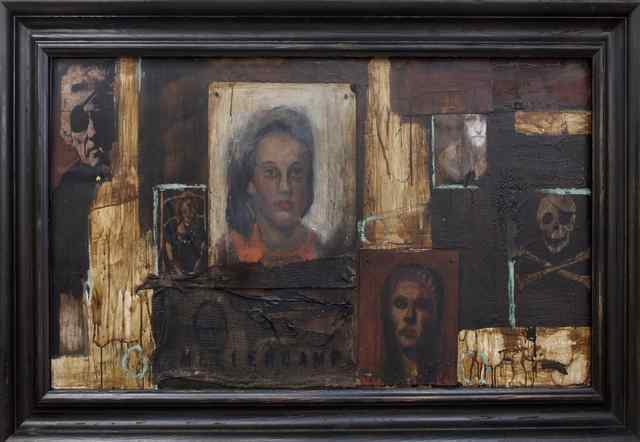 John Mellencamp: American Paintings and Assemblages On Sale October 2022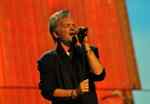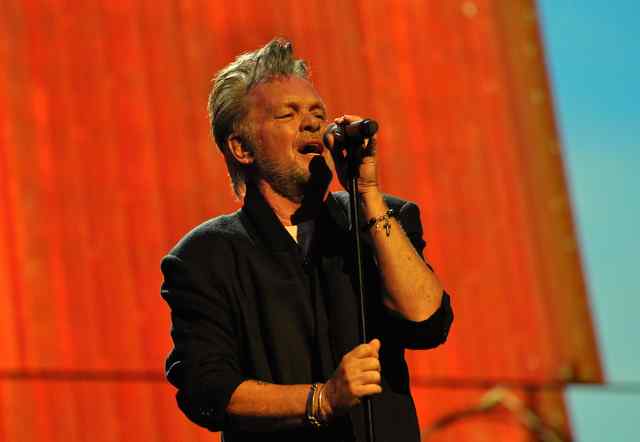 Relix: John Mellencamp Channeling John Huston
News Archive