News
Forbes: John Mellencamp And Bruce Springsteen Size Up Mortality On First-Ever Duet 'Wasted Days'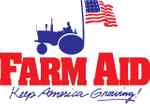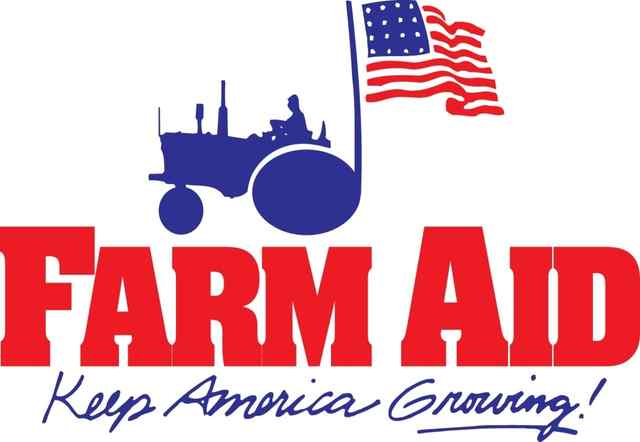 Farm Aid Music and Food Festival Returns Live To Connecticut On September 25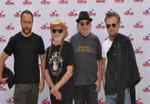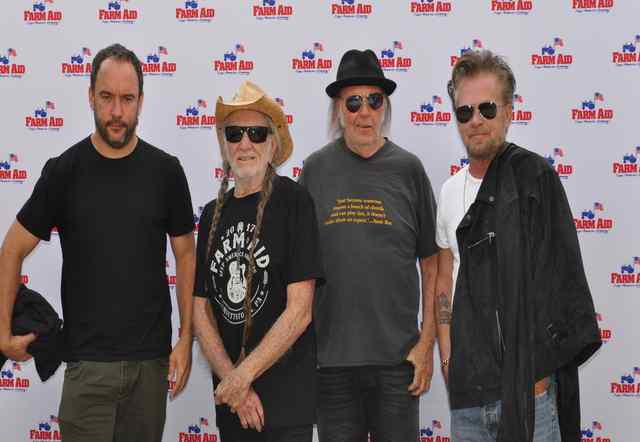 Farm Aid To Air On Circle TV, SiriusXM And Farmaid.org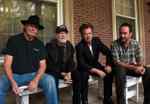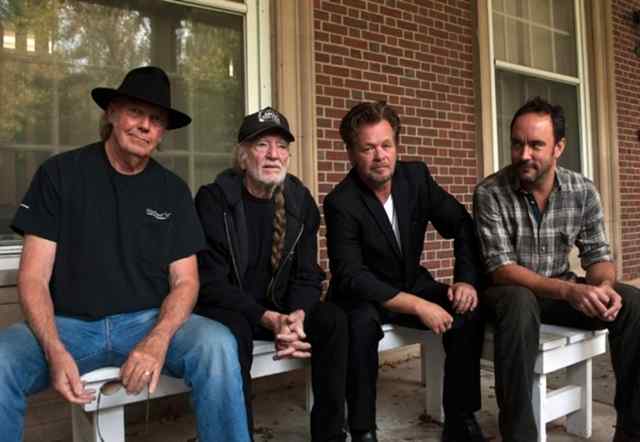 Farm Aid 2021 Watch Now!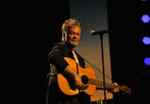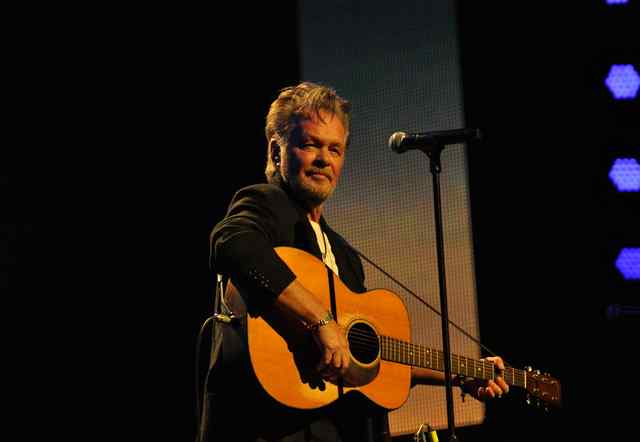 Farm Aid 2021 Lifts Off In Hartford Show Review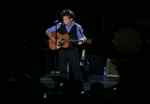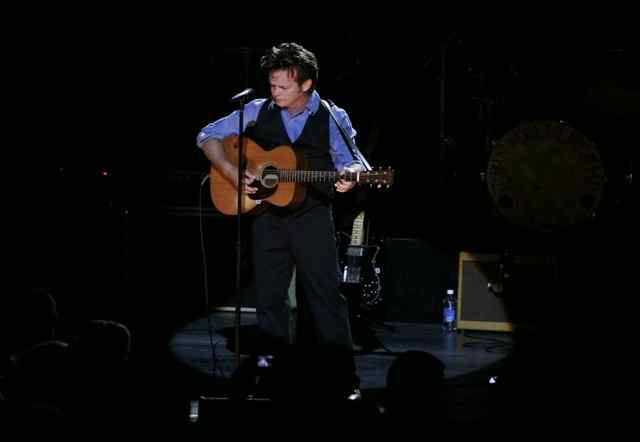 American Songwriter: John Mellencamp Chooses Six Classic Movies As Guest Programmer for TCM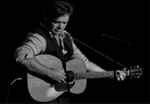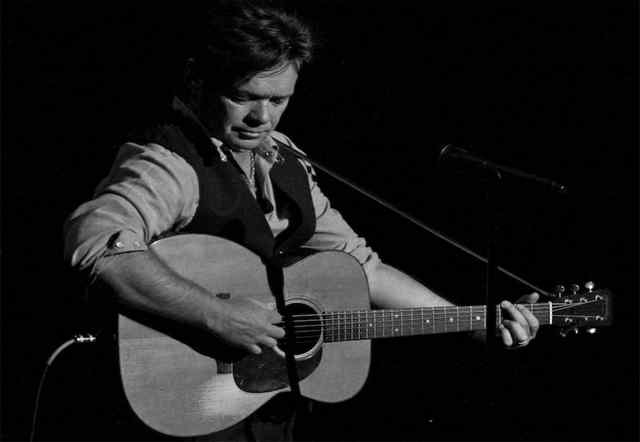 John Mellencamp Partners With Turner Classic Movies As Guest Programmer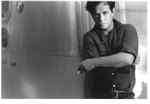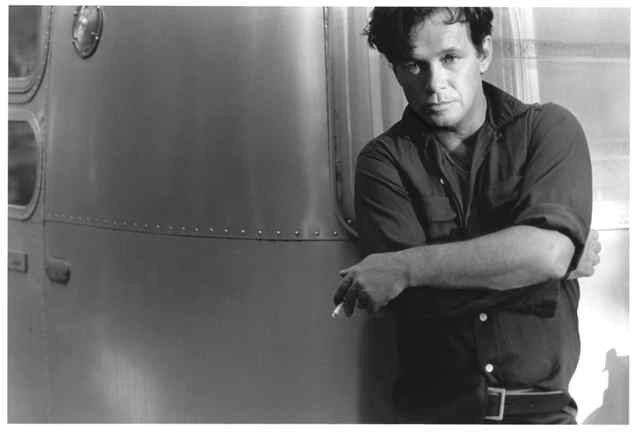 Republic Records, Federal Films And Universal Music Theatrical Announce The Development Of An Original Musical.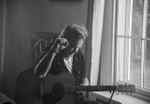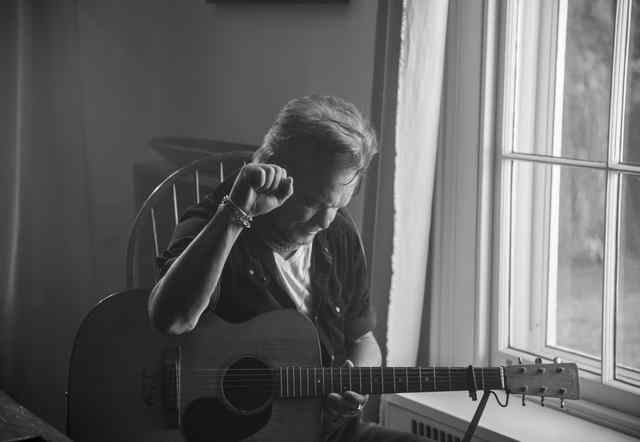 "If You Believe" - Now More Than Ever Video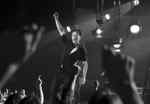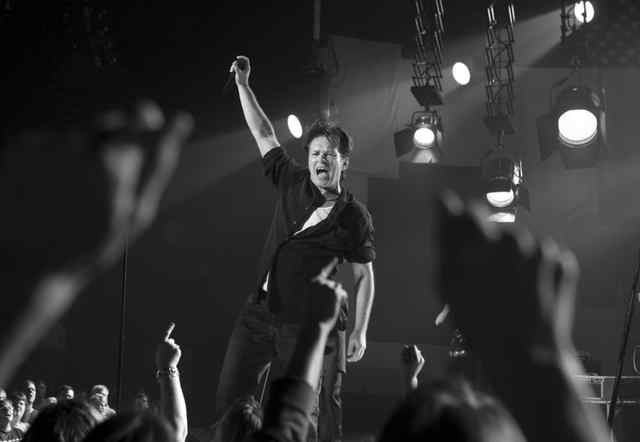 Variety: Sting, Bruce Springsteen, John Mellencamp Relive '80s Glory Days at Rainforest Benefit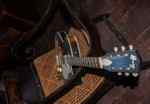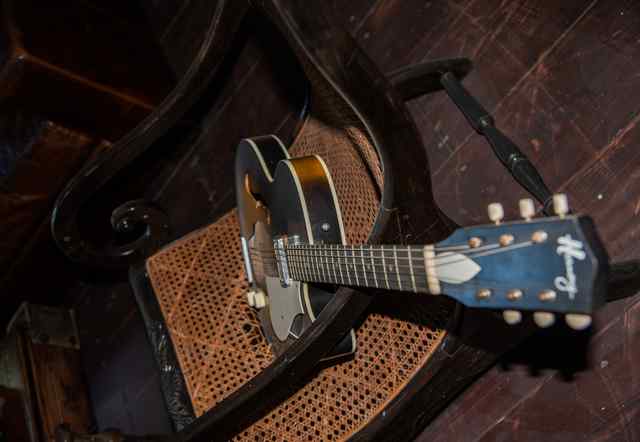 John Prine (October 10, 1946 – April 7, 2020)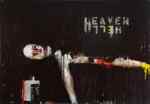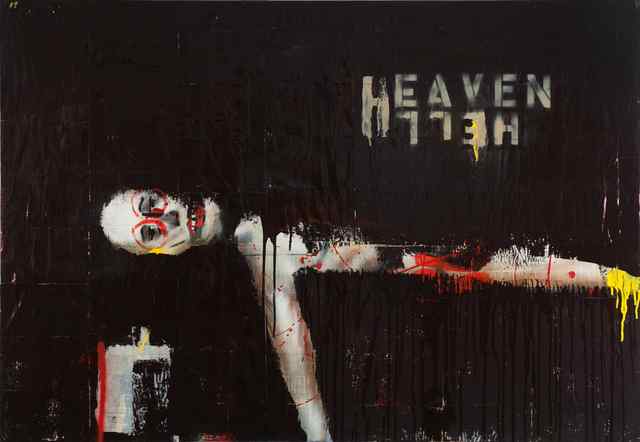 Paintings, Mirror, and Assemblages. "Save Some Time To Dream"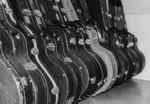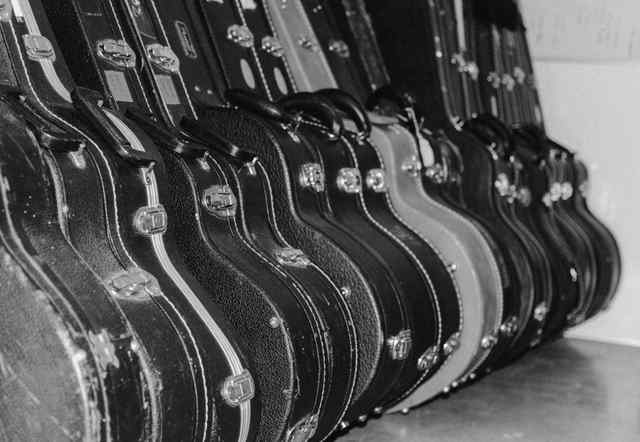 Rolling Stone: That Time John Prine Joined the Supergroup the Buzzin' Cousins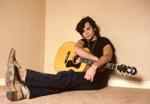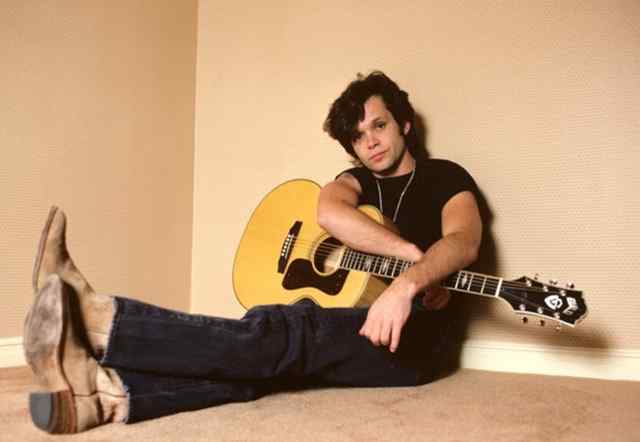 Spin Magazine 35th Anniversary: John Mellencamp American Son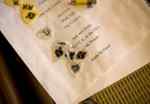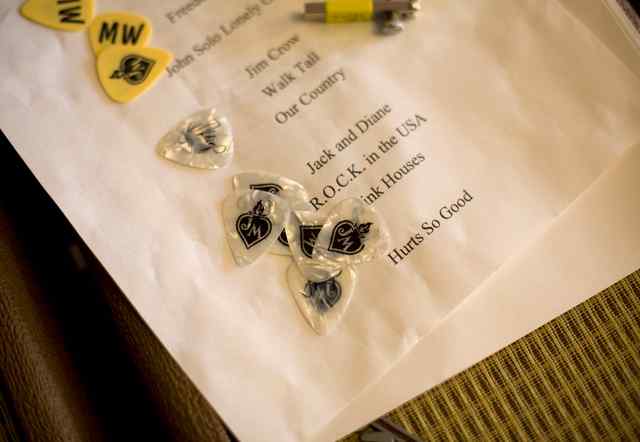 John Mellencamp Farm Aid 2020 performance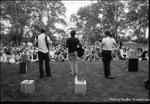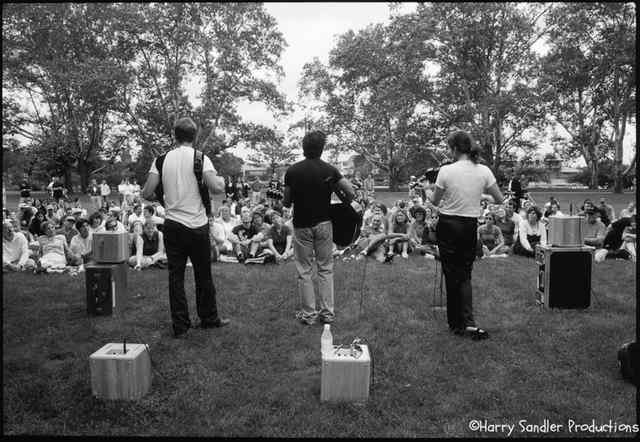 American Songwriter Magazine: 4 out of 5 Star Good Samaritan Live Tour 2000 Review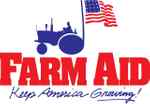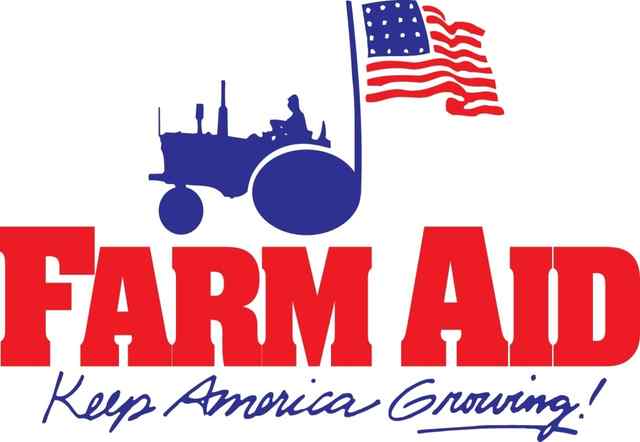 Farm Aid To Host 35th Anniversary Virtual Festival September 26th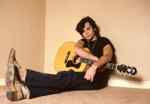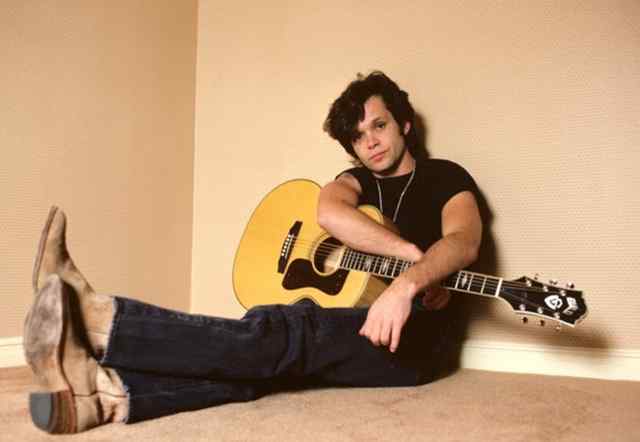 Billboard: John Mellencamp's 'Jack & Diane'-Inspired Musical Has a Director, Choreographer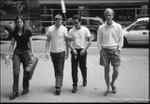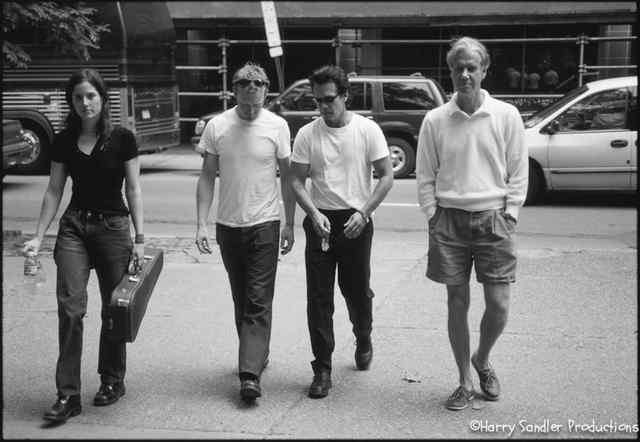 Republic Records & John Mellencamp Announce Pre-Order of The Good Samaritan Tour Live Album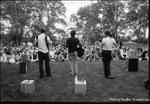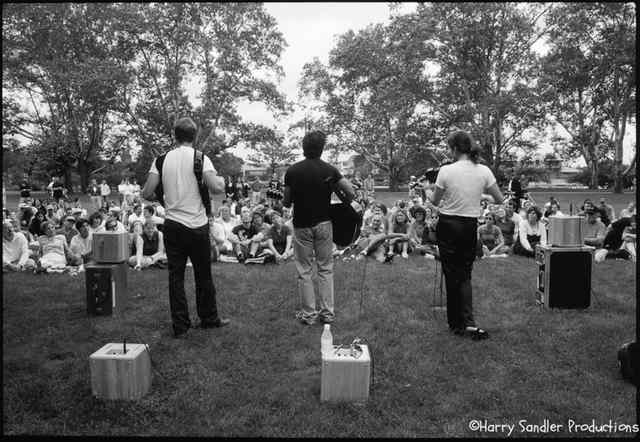 Republic Records And John Mellencamp Release The Good Samaritan Tour 2000 Live Album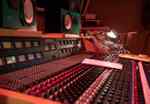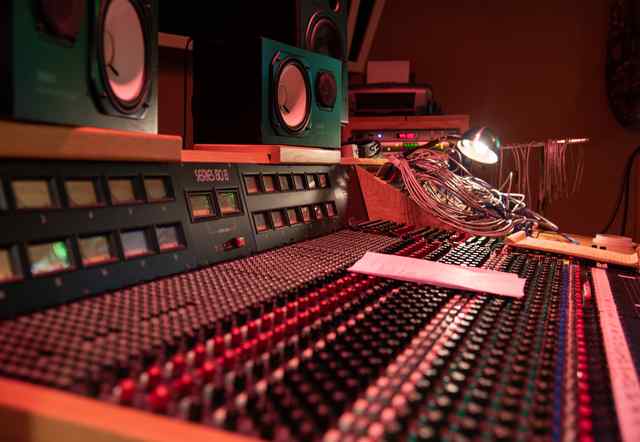 Good Samaritan Tour Documentary Coming This Summer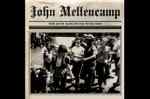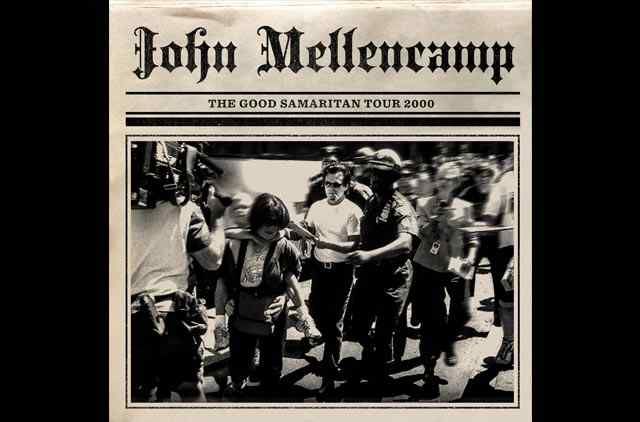 Republic Records & John Mellencamp Announce Pre-Order of The Good Samaritan Tour Live Album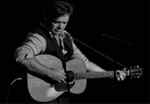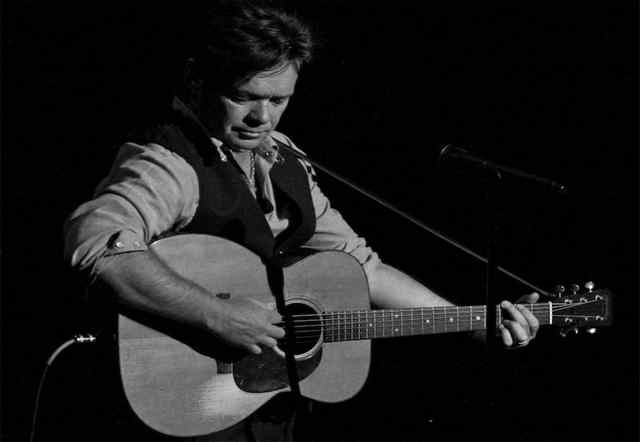 John And Bruce Springsteen Team Up At The 30th Annual Rainforest Fund Benefit Concert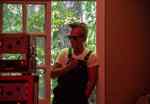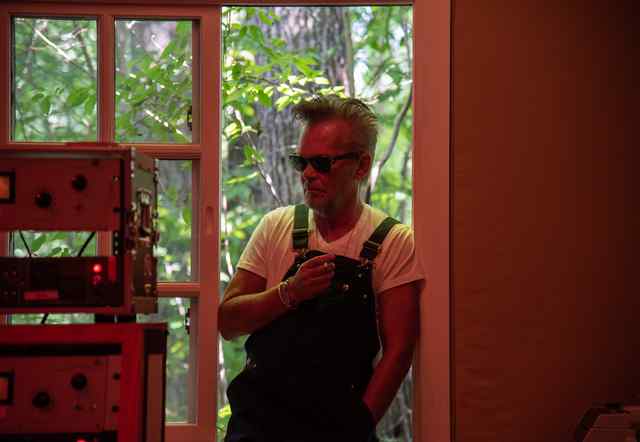 WhyHunger Salutes Musician John Mellencamp at 20th Annual Chapin Awards GalaNew York
News Archive