MonkeyGoose Magazine: Ovens Auditorium Review
Photos and Review By Jason Robey
Rock legend and road veteran John Mellencamp brought his Live and In Person tour to Charlotte on Wednesday, showing the packed house how much he deserves his spot in the Rock and Roll Hall of Fame. The evening began with a half-hour montage of black and white movie clips, meant to represent the inspiration behind his songs.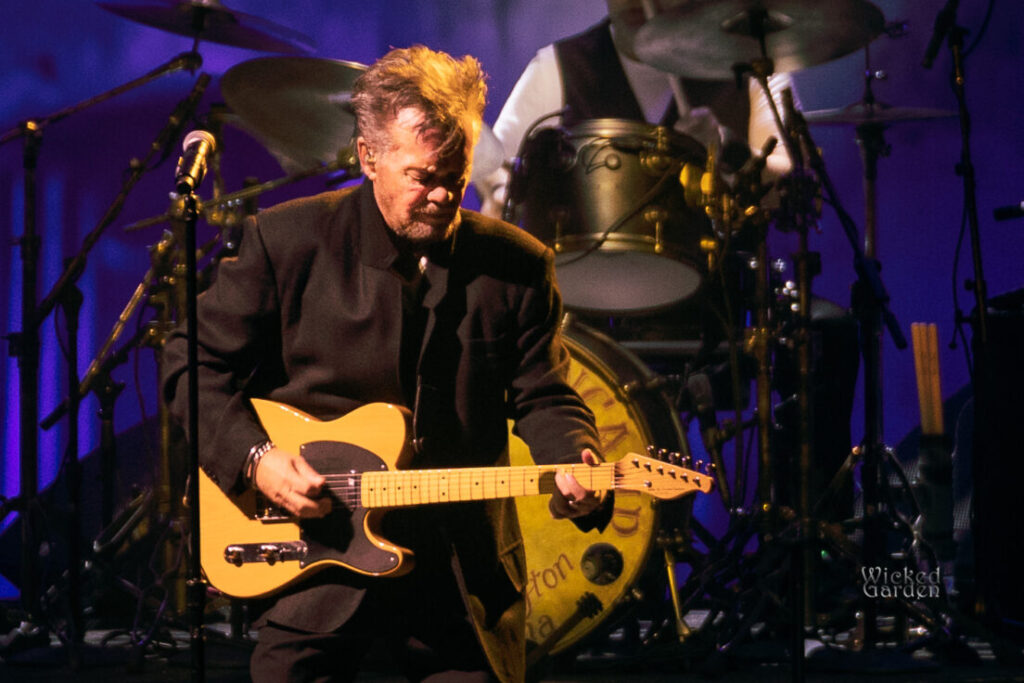 As the last clip came to the end, the sound of a siren and spinning red lights filled the room, met with a roar of cheering from the crowd. Mellencamp and his band opened with a heavier-than-the-recording version of the bluesy "John Cockers," from his 2008 Life, Death, Love, and Freedom album.
The career-spanning setlist covered 40+ years of material, balancing newer songs like "I Always Lie to Strangers" and "Chasing Rainbows" with long-time favorites like "Small Town" and "Jackie Brown." One particular highlight was a solo acoustic version of the classic "Jack & Diane." As the crowd began to sing the chorus, he stopped to remind them that there's two verses before the chorus kicks in.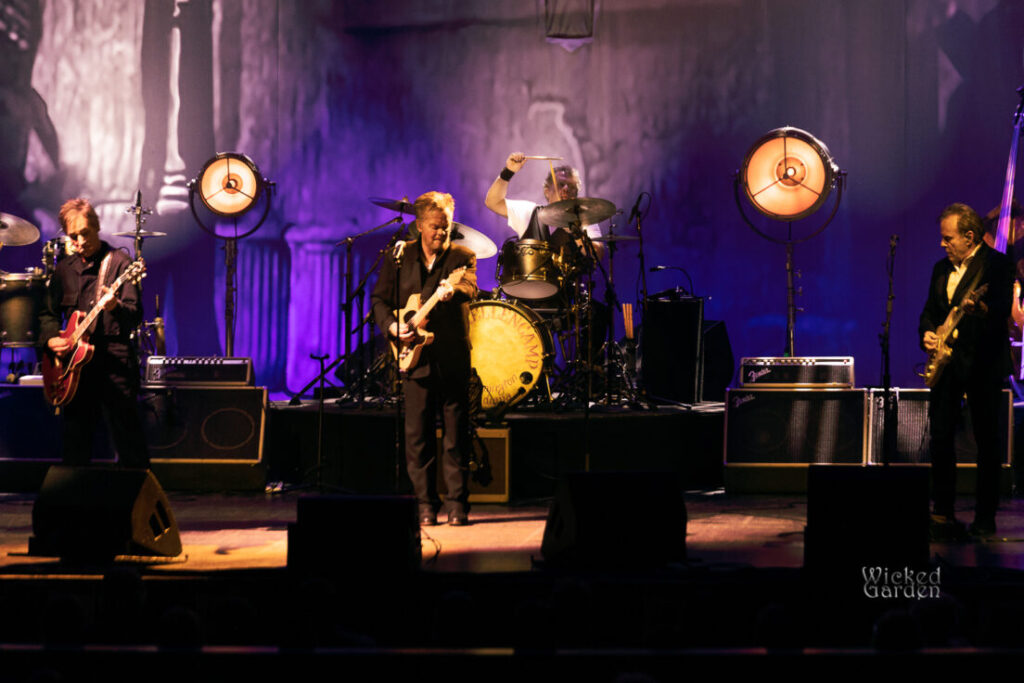 As the show reached the home stretch with "Pink Houses," the mostly seated theater crowd began to rise and come alive dancing and singing along to the songs they knew so well. The closing "Hurts So Good" brought the energy to the next level, with the crowd chanting for more until the house lights came up. Catch John Mellencamp on the Live and In Person tour through the end of June.